Digital marketing strategy for a catering business

Creating a digital marketing strategy plan for your business

Food is a universal language! No matter what the language, culture, or place, food is an important aspect which forms part of our day-to-day lives. Despite the fact of the COVID-19 pandemic reaching its 2 year anniversary, many catering companies have found a way to thrive, even under strict lockdown conditions.
As we are embracing this "new normal" catering businesses will still hold its weight as many events thrive under the quality of its food. Whether it's the case of a wedding , birthday party, launch, work meeting, or school event, a catering company will be hands on!

The road to a successful business is a great digital marketing strategy! If you are a small catering business this blog will be your guide on having a perfect digital marketing strategy!

How to cater for your digital marketing strategy


Creating your strategy plan

1) Define short and long term goals
Goals, Goals, Goals!
Firstly, knowing what your short and long-term goals are is a crucial aspect when building the future of your business. It is important that goals are specific, as it will be your guide as to which direction your business is heading. When creating goals it is important to remember that short-term goals range from 0-6 months and long-term goals range from 6 months onwards.

If you are someone who started your catering business at home this is what your goals may look like. (Goals may vary depending the circumstances of the small business and may differ from examples)

Short- Term Goals:
Within the next 3 months, I want to have 10 orders per month.
Within the next 5 months, I want to have 250 followers on Instagram.

Long- Term Goals:
Within the next 8 months , I want to have 35 orders per month.
Within the next 9 months, I want to have 1 000 followers on Instagram and 1 000 likes on my Facebook page.
Within the next year, I would like to rent a place which will be dedicated to my catering business.

It is important to make sure that goals are SMART (Smart , measurable , realistic, and attainable)

2) Identify your customers

It is crucial for any business to know who their ideal customer is. Moreover, if entrepreneurs fail at knowing who their ideal customers are, the business may suffer a great loss.

Look at current customers as part of your digital marketing strategy
Identifying who your customers are should start by looking at your current customer base. In this case it is important to analyze their gender preference, age bracket, location, and levels of income. As a small catering business it is also important to analyze other businesses which could be possible clients.

Needs of current customers
As you identify who your current customers are it is also important to identify their needs. As a catering business you will be fulfilling the needs of your customer. For instance, a car company wants to launch their latest car model, and has decided to invite the media and social media influencers, to be the first to see the newest car of their brand.
As a catering company you will need to ask questions on how to fulfill their needs. For example, how many guests are invited? What time will the event take place? Do any of the guests need a vegan or vegetarian menu? As a catering company it is important to not miss these important details!


3) Identify where you can find your customers

Social media
As we are living in the digital era, the best place to find your customers has to be social media! Fun fact: in 2020 social media had about 3.6 billion users and it is predicted to increase to 4.41 billion in 2025. By looking at this statistic the probability of getting attention on your small business is very high!

You can use your social media as a means to find more followers. This can be done by creating appealing and informative stories and trending Instagram reels. Another consideration on improving your social media presence may be having a giveaway or collaborating with like-minded individuals. A pro tip would be to include trending hashtags and emojis into your content as it attracts attention to your post.




Google My Business
As much as you want to find customers it is important that customers should find you. This can be made easier by signing into Google My Business. The benefits of Google My Business is how you can create your digital blueprint free of cost, receive reviews and messages from customers. This is a great way for both parties to gain. As customers gain awareness about your brand your brand receives exposure.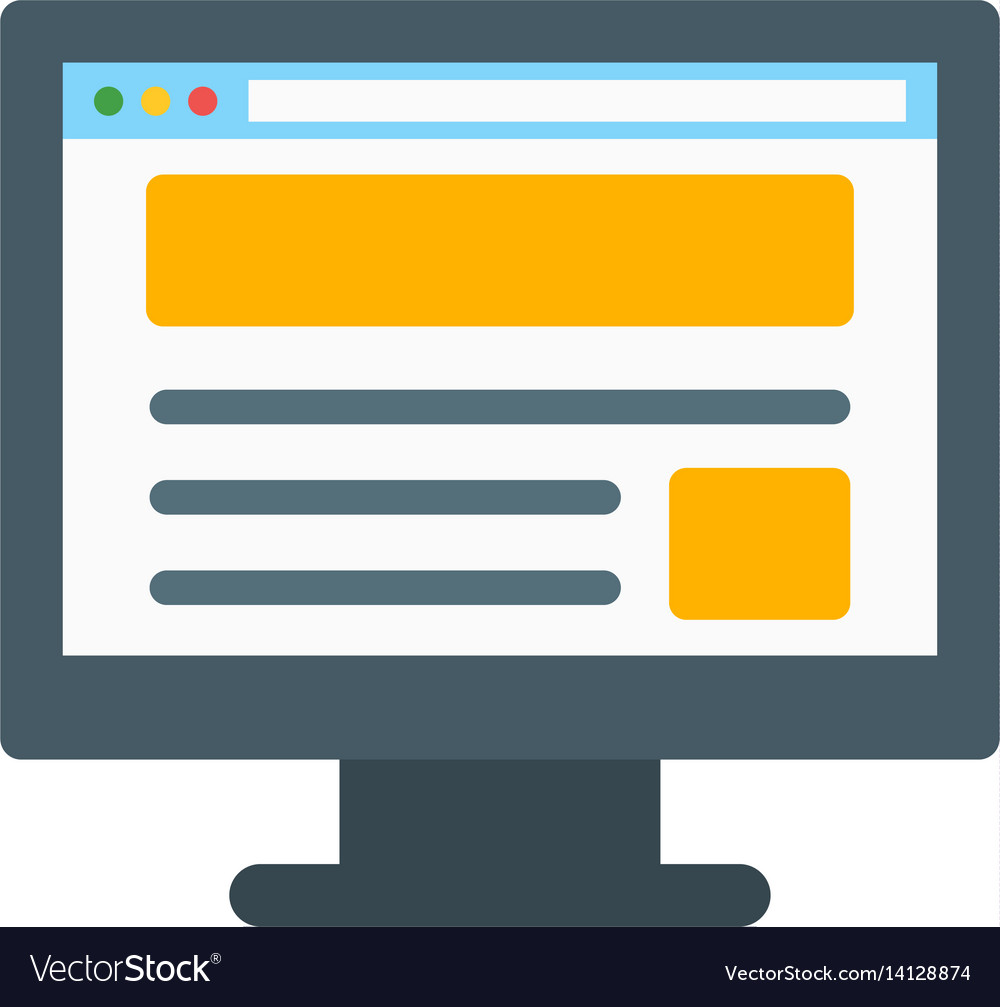 Create a webpage
According to an article written by VIVIDFISH, 81% of shoppers do research before purchasing any product. When you have a web page, you will be creating a place where customers can easily find helpful information about your products or services. When you've summarized your business profile and have good reviews from previous customers it may turn a browser into a buyer!


4) Outline what you need to attract your customers' attention

Have brand consistency

Be sure to have an established and consistent brand. It is important that customers recognize your brand and can distinguish you from your competitors. As you build consistency you build trust between you and your customer.

Discounts and promotions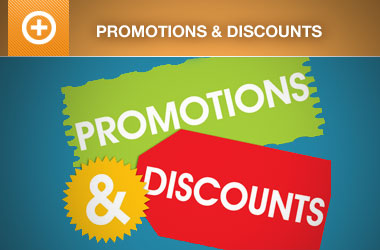 Offering new customers discounts and promotions is great for attracting many customers as consumers are naturally driven to sales. For instance, introductory discounts , 2-for-1, and paying half price is a great way of luring customers to your business. Pay attention to which promotions and discounts are popular as it can be used as a tactic to keep customers coming back.
For instance, your catering business has special discounts during the summer season. This will attract new customers and keep current ones as many events are held during the summer season.

Network
Get your brand out there!
Networking is a great way to meet new people and gain new customers. This is a great way to raise awareness about your brand, and tell people what you do. There are a number of ways to network, the most traditional way would be to attend meetup events.

If the number of meetups you are able to attend is limited it would be a great idea to open a LinkedIn account. LinkedIn is a great way of networking with potential clients, suppliers, and followers in a virtual manner! (Tip : Also keep an eye out for many virtual webinars, seminars, and training sessions as you will gain knowledge, skills, and advertise your brand.)

If you are new to networking, remember to always ask yourself "How can I help others?" instead of having the "I'll make so much money" mentality.



5) Formulate a step-by-step plan to attract and hold customers attention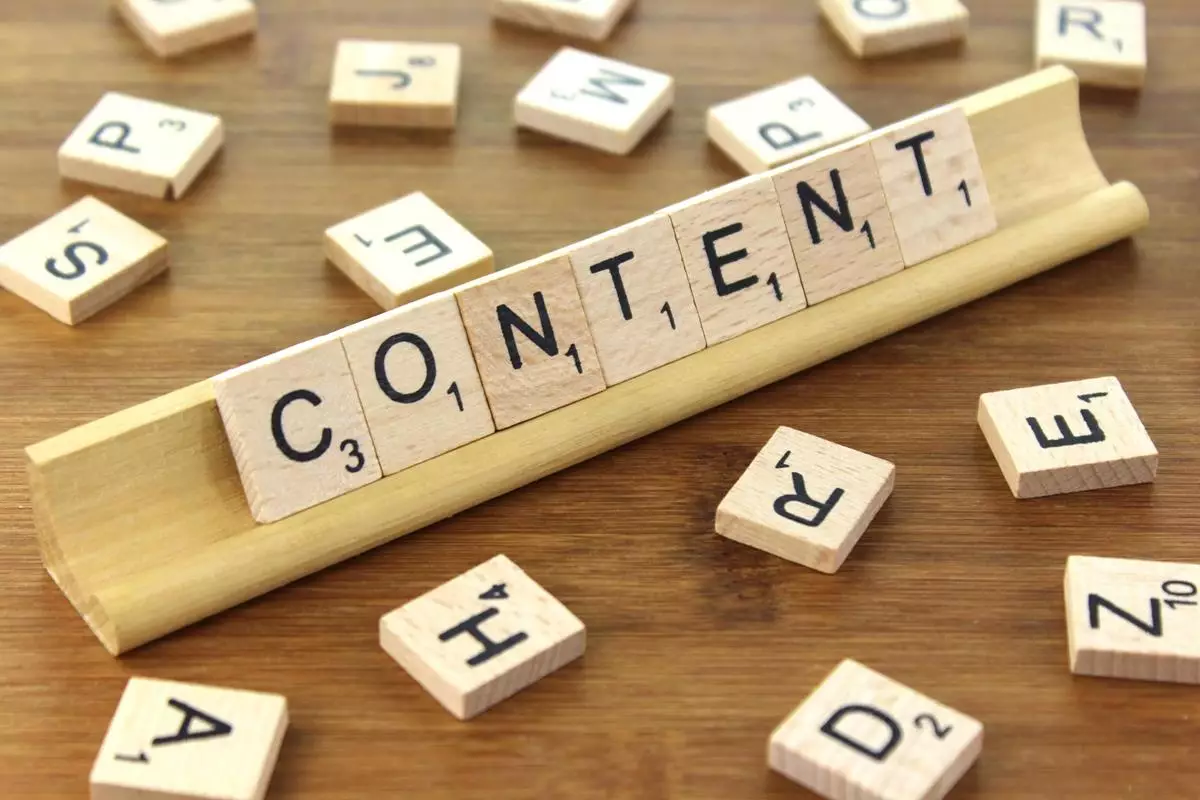 Content
When you start your small business it is mind blowing how the online world can help your business in ways that you won't imagine. As a small catering business, or any other business, you will rely on online traffic which will potentially lead to profit, and social media networks which will give your brand the followers and attention it needs!


Consistency is key!
Keep in mind that consistency plays a significant role when wanting to be successful at pretty much anything. When creating content for your brand it is important to plan your content as it will help you be more consistent and organized.
Being consistent with your marketing will attract new customers whilst holding existing customers' attention.

Tips on being more consistent on social media:

Schedule your content
Using a platform such as Heropost will help you be consistent as to when and what you want to post. After branding your business it is important to follow your guidelines and keep posts similar to each other.

Engage with followers
It is important that followers feel that they are heard and noticed as these are your current and potential customers. Make sure you create engaging posts, reply to comments, and answer DM's and inbox messages in order for customers to see that the brand is legit.

Think out of the box with your content
Your creative thinking will set you apart from your competitors and will keep your business thriving. Remember that there are tons of catering businesses and social media users, which are the reason why you should make sure that your brand is unique and creative. As a business owner it is your duty to be imaginative, creative, and aesthetic. Your followers, existing customers, and current customers should be convinced that your services are out of this world!


6) Analyze and improve marketing performance
Take a closer look!
Throughout your journey as a small business owner it is of utmost importance for you to constantly analyze and improve your marketing performance. By doing this you will improve on your mistakes and your business will grow from strength to strength. Applying your knowledge to digital strategies will be a trial-and-error process. Luckily, there are digital tools which will be your guide and best friend on your journey on becoming a successful catering business.

Website analytics
Word press, Instagram, Facebook, Google Analytics, or your business website gives you access to its analytics. Analytics is a great way of showing the increase or decrease to your websites' or social media traffic.

The following features can help analyze your presence:

Instagram insights: This tool is helpful as it allows you to analyze your content, engagement, audience, which is the demographics engaging in the content of your business.

Facebook Analytics: This feature tracks your performance, sees engagement with your Facebook page, and allows you to track your audience.

Google Analytics: The purpose of Google Analytics is to help you analyze your business data for your business, this feature helps you make the most of your data by using Google's unique insights and machine learning capabilities.

Traffic
Traffic is a very important tool to use as it helps you indicate the health of your online presence. This will help you analyze whether your website is better than the others or not. Traffic answers questions such as "What is your site looking like?" , "Are there any seasonal patterns?" , "Which channels are providing the most traffic for your business?".

Conversation rates
What are conversion rates? Your conversion rate is the percentage of visitors on your website which completes a desired goal (conversion) out of the total number of visitors.
After analyzing which channels drive the most traffic, conversion rates should be paid attention to. There is no specific number as to what your number of traffic or conversion rates should be. The purpose should be driving as much traffic to your site to increase your conversation rates.
Tips on how to optimize your conversion rate:
Your value proposition should be communicated through your headline.
Important elements should be kept above fold.
Make sure your product images are high quality.
Add a video to your page.
Optimize your landing page to work efficiently on mobile devices.
Current and potential customers can get in touch with you through chat or phone.


Improve your Search Engine Optimization (SEO) score
How many times have you scrolled down a ton of pages to find your desired result? Exactly! In order for more people to reach your website your SEO score has to be improved. The higher your chances are of getting clicks on your webpage, the more traffic and attention your webpage will receive. There are many ways of improving your SEO and the options may be endless. However, here are a few tips on improving the visibility of your search results.

Tips on improving your SEO score:

Create a blog for your business
Improve the loading speed of your webpage
Your webpage should be optimized for mobile phone users
Optimize your URLs


It is clear to see that creating a digital marketing strategy is a lengthy process. In order to succeed you have to invest a lot of time, patience, consistency, and effort. When implementing the digital marketing strategy to your business, you need to stay consistent and mindful. Constantly evaluating your steps will help stay relevant. A winning and creative mentality will set you apart from your competitors. Remember to treat your business as a baby and always cater to its needs!








References

https://www.forbes.com/sites/forbescoachescouncil/2020/04/17/seven-ways-to-identify-your-ideal-client/?sh=154609504c21

https://blog.thedigitalmarketinginstitute.org/digital-marketing-plan-for-dessert-businesses/

https://www.statista.com/statistics/278414/number-of-worldwide-social-network-users/#:~:text=How%20many%20people%20use%20social,almost%204.41%20billion%20in%202025.

https://www.forbes.com/sites/allbusiness/2020/02/28/attract-new-customers-small-business-tips/?sh=ebfdc434d1a6

https://blog.thedigitalmarketinginstitute.org/digital-marketing-plan-for-dessert-businesses/

https://www.outbrain.com/blog/9-metrics-for-marketing-performance-measurement/

https://analytics.google.com/analytics/web/provision/#/provision

https://analytics.google.com/analytics/web/provision/#/provision
https://foodtruckempire.com/catering/write-business-plan/








Creating a digital marketing strategy plan for your businessFood is a universal language! No matter what the language, culture, or place, food is an important aspect which forms part of our day-to-day lives. Despite the fact of the COVID-19 pandemic reaching its 2 year anniversary, many catering companies have found a way to thrive, even…
Creating a digital marketing strategy plan for your businessFood is a universal language! No matter what the language, culture, or place, food is an important aspect which forms part of our day-to-day lives. Despite the fact of the COVID-19 pandemic reaching its 2 year anniversary, many catering companies have found a way to thrive, even…