How to boost brand awareness with digital marketing?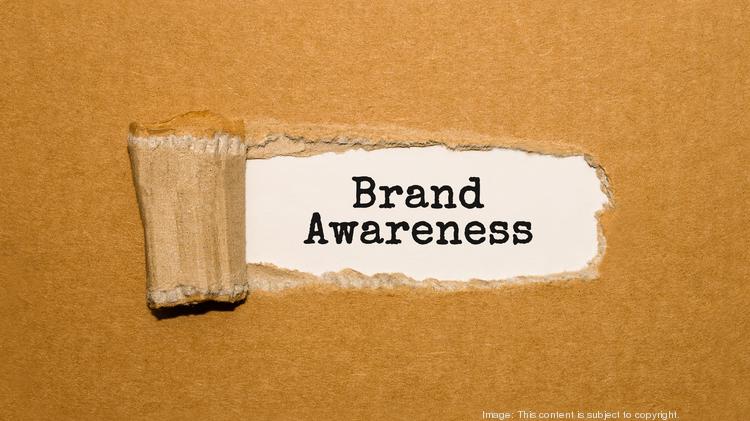 Brand awareness is referred to as a concept which describes how familiar a consumer is about a brand using various marketing channels. In other words, it simply means how well a target market recognizes your brand. When a target audience recognizes your brand with ease, this indicates a high level of brand awareness & more sales!

Below are 3 ways on how you can boost your brand awareness with digital marketing:

1) Search Engine Optimization (SEO)
What is search engine optimization (SEO)?
Search engine optimization (SEO) assists brands by enabling their products & services to be easily found by consumers. Brands aim to be easily found online and be ahead of their competition which is what SEO can accomplish.

How does SEO impact brand awareness?
The primary role of SEO is to gain websites 'unpaid' organic site traffic from the search engine results page (SERPs). With increased traffic to your website, your brand gets exposed to a broader audience. Increased exposure indicates that consumers recognize your brand easily.

2) Branded content creation

What is branded content creation?
Branded content is referred to as content that creates value to your new customers. This content assists your audience by showing them who your company is and what your brand represents. The purpose of this content is to provide information, entertainment, grasping consumers attention & encourage real engagement by utilizing articles, videos, infographics, and podcasts, among others.

How does branded content creation impacts brand awareness?
The development of effective branded content strategy is a key element that helps your brand stand out from competition. The content of your brand is a means of showing consumers personality, opinions and positions your brand in a consumer's mind. In simpler terms, content is what humanizes your brand.

3) Social Media

What is social media?
Social media is identified as interactive technologies and digital channels that assist brands in the creation and sharing of information, ideas, interests, and other forms of expression through virtual communities and networks. Examples of social media platforms include Facebook, Instagram, YouTube, LinkedIn, Twitter & much more. Each of these platforms contain billions of social media users which makes it crucial for brands to establish their presence using social media marketing to

How does social media impacts brand awareness?
Consumers nowadays spend a lot of their time browsing through their feeds which presents a great opportunity for brands to reach these users on social media platforms. When a brand has social media presence, it enables them to become more visible to consumers. Social media presence also enables brands to connect with users, engage with them on posts, increase brand recognition, and create brand advocates. By simply sharing your brand's story on social media, you are easily raising awareness of your business.

Boosting brand awareness through digital marketing is simple! However, it requires brands to be consistent in their efforts in order to reach greater audiences before their competitors!
Brand awareness is referred to as a concept which describes how familiar a consumer is about a brand using various marketing channels. In other words, it simply means how well a target market recognizes your brand. When a target audience recognizes your brand with ease, this indicates a high level of brand awareness & more…
Brand awareness is referred to as a concept which describes how familiar a consumer is about a brand using various marketing channels. In other words, it simply means how well a target market recognizes your brand. When a target audience recognizes your brand with ease, this indicates a high level of brand awareness & more…